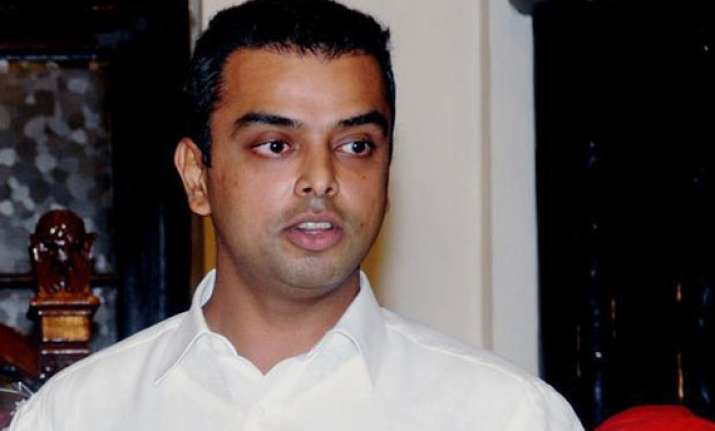 New Delhi: As the blame game continued in Congress over its worst ever poll debacle in Lok Sabha elections, Milind Deora, who had questioned the role of Rahul Gandhi's advisors as well as "those who take the advice" has come under fire from party leaders.
"Success has many fathers but failure is an orphan. The same people, who are now speaking out were, before May 16, very comfortable with all those whom they are speaking against now. They are young people. They have not seen defeat. So they will learn from the defeat," party general secretary Digvijaya Singh said, without naming Deora, a former Union minister who lost his election from Mumbai south.
"I would not like to name the persons but some of these people, who are criticising now were on a regular email and SMS and direct contact with Rahul Gandhi," he said.
Digvijay had earlier met Gandhi this morning. Apparently irked at Deora's comments, youth Congress president Rajiv Satav, who is one of two party MPs who won from Congress in Maharastra also reminded the former Union minister about his losing in this election, saying he could have at least protected his seat.
"Surprised to see #MilindDeora's comments. Thought he was 1 of the closest to RG or atleast its wht his friends in the media kept writing," Satav, a pick of Rahul Gandhi said on Twitter.