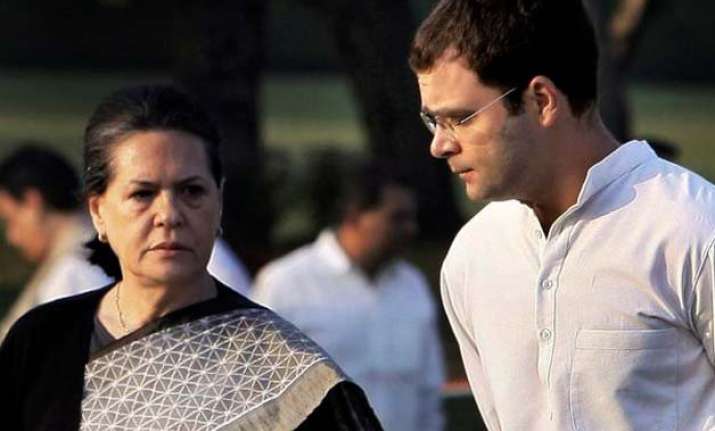 Mumbai:The Maharashtra government's alleged move not to treat madrassas as schools in case they failed to teach primary subjects came in for criticism on Thursday from state party leaders of both the Congress and the Samajwadi Party.
The move was "diametrically contradictory" to Prime Minister Narendra Modi's declared vision to bring Muslim youths into the national mainstream, said M. Naseem Khan, a Congress leader and a former minister for minority affairs.
"In the 2012 Gujarat assembly elections, modernisation of madrassas was included in the BJP's election manifesto. Modi spoke about this in parliament. In the Union Budget for 2015-2016, the Centre allocated Rs.100 crore for this noble cause. Now, the Maharashtra government is talking like this," he said.
"The government has not accorded them recognition; so where's the question of derecognising them? Such statements will have no impact and the good education imparted in madrassas will continue unhindered," said Khan while referring to the alleged move to "derecognise" approximate 1,900 madrassas across the western Indian state.
The ruling BJP-Shiv Sena government has decided to "derecognise" the madrassas in the state as formal schools since they only impart religious education.
It plans to deprive them of funds for improvisation, unless they get affilitated to a formal board like the Maharashtra education board, Indian Certificate of Secondary Education or Central Board of Secondary Education and include subjects like science, maths and social studies in their curriculum.
"We have never asked for funds from them (government). We run madrassas purely on public charity ... Besides Islamic teachings, we train them to be good human beings who shun all social-political evils to become good citizens of any country they belong to," state Samajwadi Party president Abu Asim Azmi told IANS.
He pointed out that the Uttar Pradesh government recognises the madrassa education and also gives them funding wherever required.
"Unfortunately, the BJP government in Maharashtra is attempting to divert public attention from a series of scams involving its ministers and trying to create insecurity in the minds of minorities around the country," Azmi claimed.
Mumbai Congress president Sanjay Nirupam said the Devendra Fadnavis government's move was an affront to the rights of the minorities and the party would challenge it in court and take up the issue in the coming state assembly session.
Questioning the wisdom behind the move, both Khan and Azmi pointed out that there were many examples in the country where madrassa-educated youths cracked top competitive exams like those for the civil services, IIT, IIM or other major professional and technical courses.
"During the Congress-NCP rule, we initiated the proposal to modernise madrassa education in the state. Instead of continuing the good work, the present BJP-SS government is overturning it," Khan said