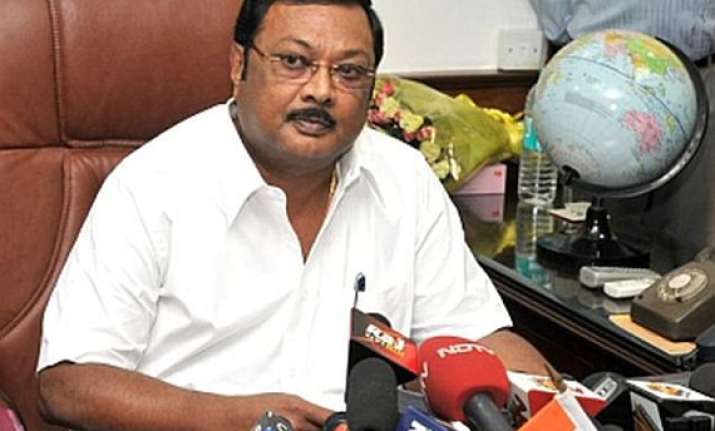 Madurai: Maintaining that he has been "unfairly vilified" and suspended, DMK leader M K Alagiri today alleged "some forces" in the party were not allowing its chief and his father M Karunanidhi to discharge his functions.  
"Some forces in the party are not allowing Kalaingar (Karunanidhi) to function as party president.
They are harassing the president of the party," he told a large gathering of supporters, in remarks seen as aimed against his younger brother and DMK Treasurer M K Stalin.  
The DMK South Zone Organising Secretary, who convened the meeting of his supporters to decide on his future course of action amid speculations that he might float his own outfit, narrated the sequence of events leading to his suspension.
Alagiri, considered an influential leader of the party in the southern districts, said he had had been "unfairly vilified and suspended" for seeking to preven "irregularities and malpractices" in the party elections.