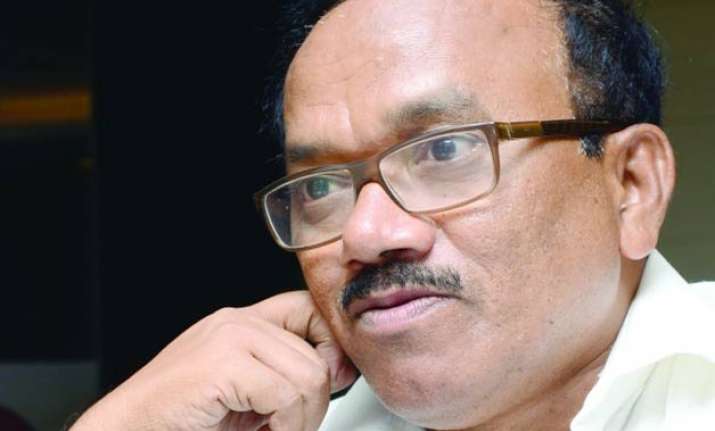 Panaji: The BJP legislators in Goa on Friday unanimously passed a resolution seeking speedy preliminary investigation into the $976,630 Louis Berger bribery case, in which a minister and bureaucrats are under a cloud.
The resolution also sought quick investigation into all corruption cases filed in connection with scams committed during the rule of the erstwhile Congress-led coalition government.
"All are of the opinion that the culprits should be identified and booked as early as possible and for that if needed the case can be handed over to the Central Bureau of Investigation," Chief Minister Laxmikant Parsekar told reporters after the legislators met at the state Secretariat.
The Crime Branch of Goa Police has already started investigations into the bribery allegations, with police not ruling out the involvement of more than one minister in the bribery case.
Top officials of US-based Louis Berger have already pleaded guilty to offering bribes of $3.9 million to secure contracts in Asian countries such as India, Vietnam, Indonesia and Kuwait.
While the settlement announced by the US Justice Department did not identify the politicians and officials who were offered bribes, the documents revealed that $976,630 was paid in bribes during 2009-2010 to a Goa minister and other officials.
Former Goa chief minister Digambar Kamat and former public works department minister Churchill Alemao could also come within the ambit of the bribery investigation, sources said. Both Kamat and Alemao have denied the allegation.
Louis Berger was part of a consortium that eventually won a contract to execute a multi-billion dollar water and sewerage project in Goa funded by the Japan International Co-Operation Agency, which was paid Rs.6.3 crore by the Congress-led coalition government in 2011-12.
Louis Berger, in an official communication to IANS on Friday, maintained that the act of bribery was committed by rogue company officials, which had come to the fore during an internal enquiry conducted by a New Jersey-based consultancy firm.
Deputy Chief Minister Francis D'Souza said all corruption cases filed in connection with scams in the erstwhile government should be probed quickly.
"The request came from all MLAs, who want a speedy probe into these cases," D'Souza said.