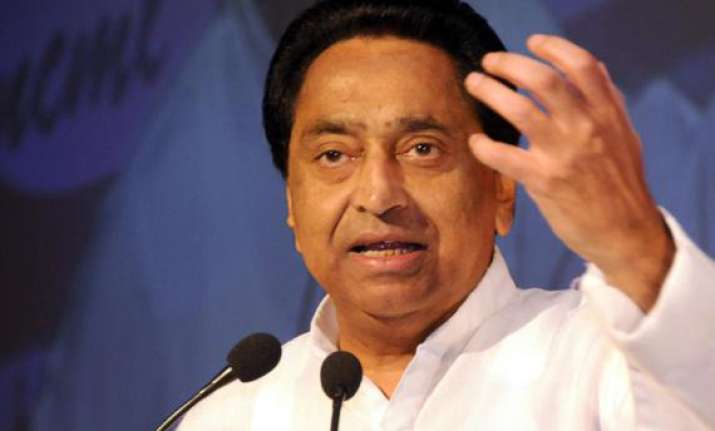 New Delhi, Dec 7: The government Friday termed its winning of the FDI vote in the Rajya Sabha as a "rejection of the politics of the BJP".
"It is a rejection of the politics of the BJP (Bharatiya Janata Party), I wish they were better losers," Parliamentary Affairs Minister
Kamal Nath
told reporters outside Parliament House minutes after the United Progressive Alliance (UPA) government won the vote in the upper house.
The government bagged 123 votes to the opposition's 109.
Asked how the Congress managed to work the numbers in its favour in the upper house where it is in a minority, Kamal Nath said: "The content (of the issue) was political… political parties decided in our favour."
"I appealed to parties to recognise the BJP's political agenda and vote accordingly, and they did that," he added.
The Samajwadi Party (SP) and the Bahujan Samaj Party (BSP), which prop the government from outside, bailed out the government Friday. The SP staged a walk out ahead of the vote, like it had done in the Lok Sabha, while the BSP voted for the government, as it had promised.
"The BJP was trying to mislead people on the issue of FDI," said Kamal Nath, adding that the government had spoken to all the stakeholders. "We have given the states the rights to allow FDI or not."
He accused the BJP of wanting to keep FDI "as a front to do their politics".
The government would now bring in legislation to push through foreign investment in multi-brand retail, Kamal Nath said.
Asked by reporters how it could be considered a victory as the numbers were below the half-way mark in the two houses, Finance Minister P. Chidambaram said: "Parliamentary democracy says members present and voting, and we demonstrated we have majority in both houses."