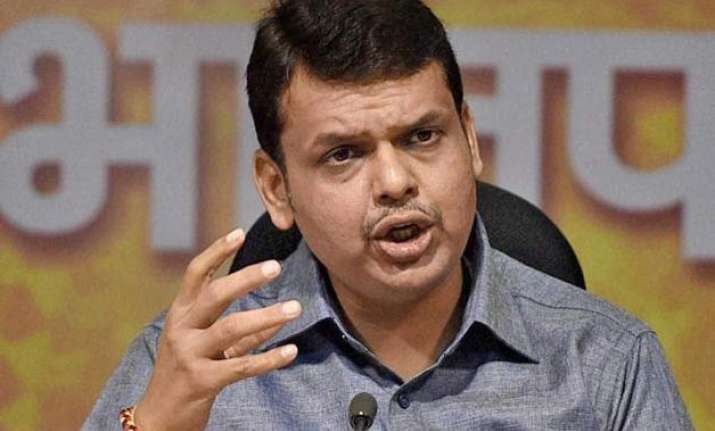 Mumbai: A day after Shiv Sena President Uddhav Thackeray opposed the Land Acquisition Ordinance; Maharashtra Chief Minister Devendra Fadnavis today said that efforts would be made to explain provisions in the amendment to those who have not understood it.  
Talking to reporters here, Fadnavis said that amendments have been made based on letters of various chief ministers including former Maharashtra Chief Minister Prithviraj Chavan, who had sought changes in the Land Acquisition Act which was passed during the UPA regime.
"Those who are opposing the ordinance should first understand what changes have been made and that would be explained to them," he said.
Fadnavis said that in the original act, there were separate rules for projects under the state government and the centre.