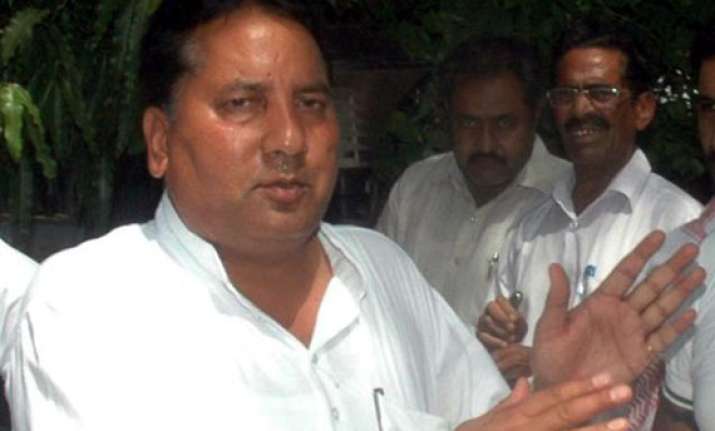 Jaipur: Former Rajasthan Minister of State for Dairy and Rural Industries Babu Lal Nagar was suspended from the Congress party over rape allegations levelled against him by a married woman, sources said Tuesday.
A first information report (FIR) was registered against Nagar at the Sodala police station here Sep 19.
Nagar, 53, resigned from the state ministry two days after the FIR was registered.
"The All India Congress Committee (AICC) issued direction regarding his suspension from the party as he was facing serious charges," said a senior Congress leader in Rajasthan.