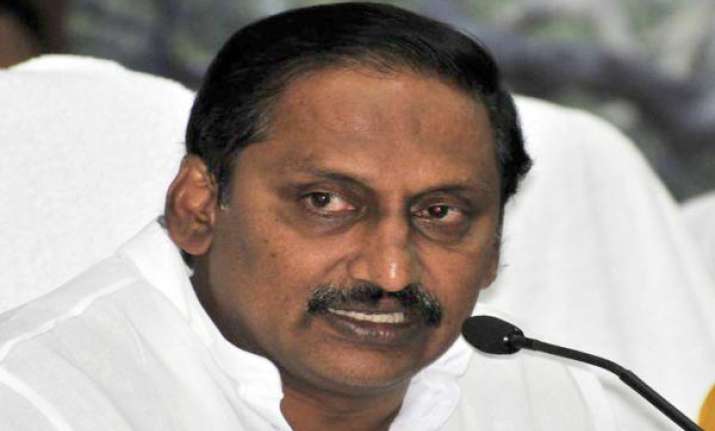 New Delhi/Hyderabad, Nov 16: Putting to rest all speculations, the Congress party on Thursday ruled out any change of leadership in Andhra Pradesh.
Congress general secretary Ghulam Nabi Azad, who is in-charge of party affairs in the state, said there would be no change of the chief minister or the state Congress chief.
"The change of chief minister or PCC president is not on the cards. These are all rumours," Azad told reporters in the national capital.
There have been speculations in political circles that the Congress is planning to replace Chief Minister N. Kiran Kumar Reddy as a section of Congress leaders in the state is unhappy with his style of functioning.
On Majlis-e-Ittehadul Muslimeen (MIM) withdrawing support from the Congress government, Azad said he spoke to MIM chief Asaduddin Owaisi over the phone.
"We will have more discussions when he comes here for the parliament session," said Azad when asked if he succeeded in convincing Owaisi to reconsider the decision.
"A Congress chief minister can't be communal. I can't even think of it. Congress is a secular party," said Azad while dismissing Owaisi's allegation that Reddy was communal.
The MIM, which has seven members in 294-member Andhra Pradesh assembly, Monday withdrew support to the Congress government, accusing the chief minister of communal behaviour.
Owaisi, who is the lone MP of his party, also withdrew support to Congress-led United Progressive Alliance (UPA) government at the centre.