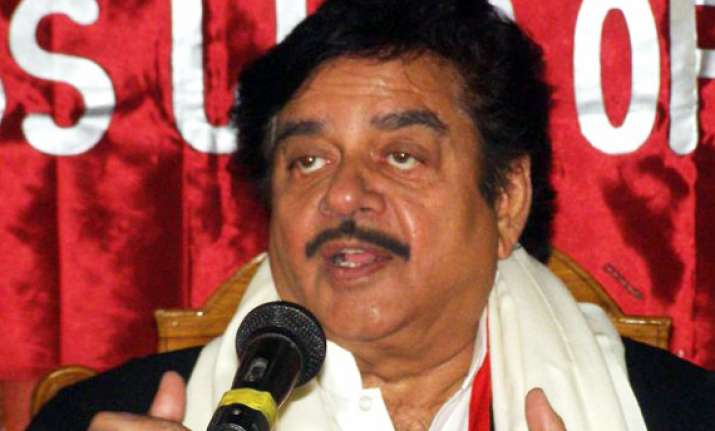 Charkhari (UP), Feb 21: Downplaying speculation of BJP losing out on majority of seats in Uttar Pradesh, actor and party leader Shatrughan Sinha today claimed the party would perform better in the Assembly polls. 

"Notwithstanding the speculations that SP and BSP would corner majority of the seats in UP, ground reality is that people are not liking them due to their poor track record on corruption and promoting crime in the state," Sinha told PTI.

He was in Charkhari in Mahoba district of UP from where BJP's Uma Bharti is contesting.

Sinha, popularly known as 'Shotgun', said despite tall promises made by SP and BSP, people were not impressed considering their "dismal record".

Besides, "spate of corruption cases surfacing in the UPA government at the Centre has tarnished image of Congress", he said.

"The anti-graft campaign of Anna Hazare has further dealt a blow to the Congress' image," he said.

The BJP leader claimed his party would "emerge as the best among all contenting parties" in the country's most populous state.