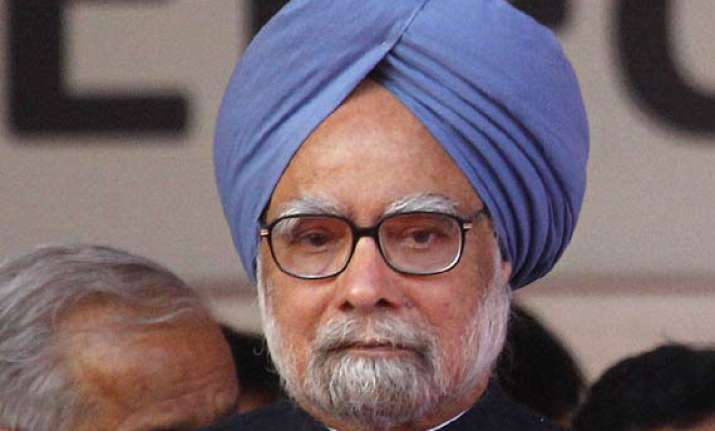 New Delhi: Shortly after Prime Minister Manmohan Singh Thursday said he was open to questioning by the CBI on the coal allocation issue, opposition parties expressed doubt over the statement and demanded all coal allocations done under him be examined.
"We have serious apprehensions he may not appear before CBI (Central Bureau of Investigation)," BJP leader Ravi Shankar Prasad told IANS.
Prasad said the prime minister may not appear before the CBI just as he did earlier when he offered but later refused to appear before the Parliamentary Accounts Committee looking into the controversial 2G spectrum allocations.