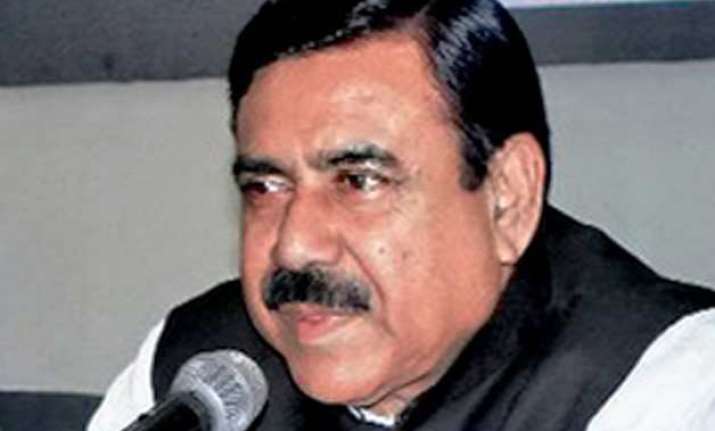 KOLKATA: Bangladesh Shipping Minister Shajahan Khan today sought stronger bilateral relation with India to protect his nation from any "external aggression". 
"Pakistan is again hatching conspiracy against us. We need support from India as it did during the Liberation War in 1971 to save our small nation," Khan said at the centenary celebrations of Bharat Sevashram Sangha here. 
"We need more stronger bilateral relations with India to save Bangladesh from any external aggression,"he said. 
"We returned all Prisoners of War (POWs) in the 1971 war to Pakistan on condition that they will sentence them appropriately, but the Pakistani government have released all of them. Now they are hatching a conspiracy against us. We need support from India," Khan said. 
Lauding India for its contribution in Bangladesh's Liberation War and thanking the then Prime Minister Indira Gandhi, Khan stressed for an everlasting friendship with India to ensure security of Bangladesh.