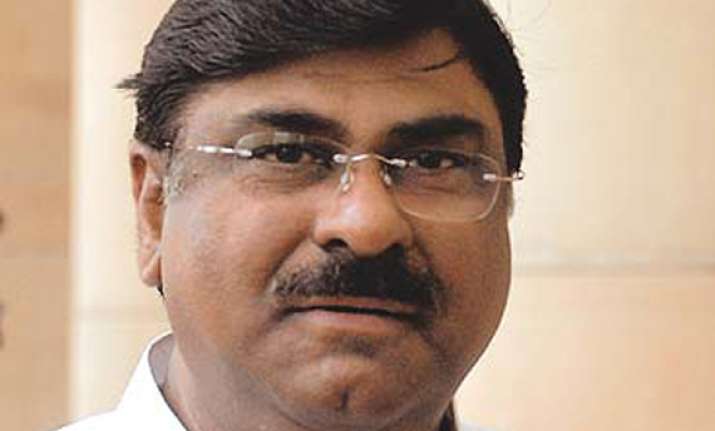 Lucknow: In a setback to BJP days ahead of April 10 elections in Gautam Budh Nagar, former Union minister and senior leader Ashok Pradhan today joined Samajwadi Party, claiming that there was "trade" of Lok Sabha tickets in the saffron party.
"In BJP there is "Kharid-farokth" (trade) of Loksabha tickets. Senior leaders LK Advani, Jaswant Singh and others are ignored and there is resentment in the party, where a number of groups have been formed.
They (BJP) do not care for national issues now, but their (BJP leaders) only contention is to grab the power," Pradhan said while joining the SP in presence of party supremo Mulayam Singh Yadav.  
Pradhan, who had served as former national general secretary of the BJP, has been given the same post in the SP.  
Pradhan was four-times MP from Khurja and had been Union minister of state holding Food and Distribution ministry, Labour and Welfare ministry, Human Resources Development Ministry.