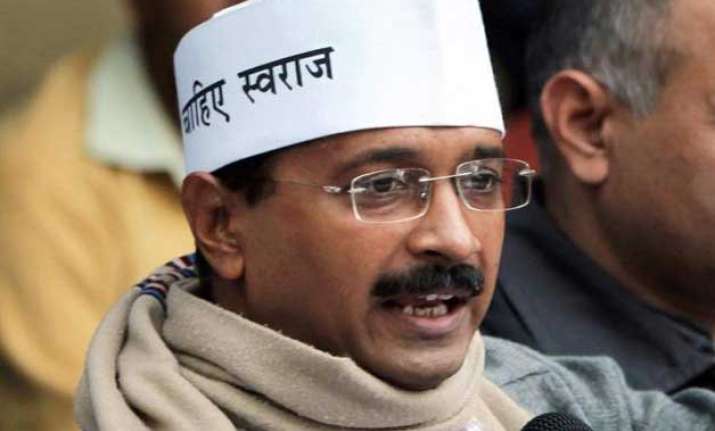 New Delhi: The AAP today hailed the apex court's decision of striking down section 66A of the IT Act and defending the Fundamental Rights of citizens.
It also lashed out at BJP for speaking against the Act while it was in the opposition and then defending it while it came to power.
"The court has rightly ruled that the section was violative of our constitutional right to free speech. Restrictions can only be put in place in cases of incitement to violence, not mere offence and annoyance.
"Ideally all the political parties should have joined hands to remove this section of the IT Act. It's sad that despite repeated instances of misuse of this draconian section, political parties failed to build consensus to bring an amendment to the IT Act and the Supreme Court had to intervene," the party said in a statement.
Slamming the BJP for its changing stand, AAP said it was the only party which stood for striking down the section in the court.
"We also condemn the two-faced opportunism of the NDA government that spoke out against section 66A while in opposition, only to defend it both in court and in parliament
after assuming power.
"The Aam Aadmi Party feels proud that it was the only party that stood on the right side in court against the government," the party added.