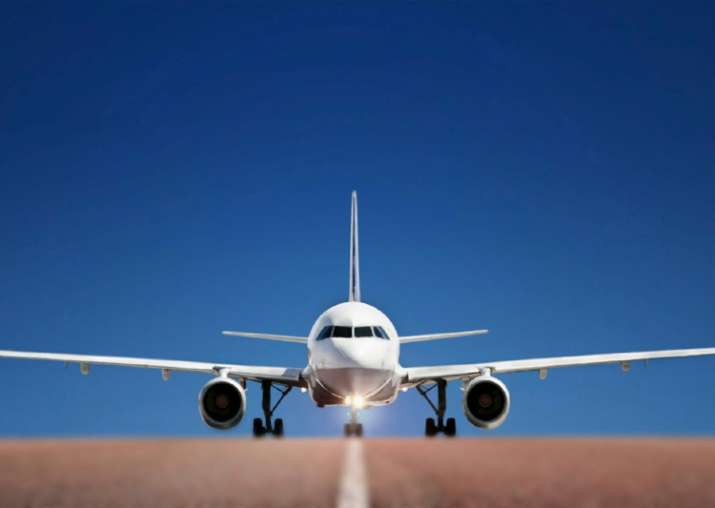 The government today said that all Indians in Qatar are safe and secure and special flights are being operated to facilitate travel of those who want to come home as connectivity from that country has been hit due to restrictions imposed on it by several nations. 
"It is not an evacuation. There is no need for evacuation. Indians there are safe and secure. There are regional political developments because of which there is a problem in connectivity," External Affairs Ministry spokesperson Gopal Baglay said. He was reacting to some reports that Indians are being evacuated from that country. 
Baglay said that special flights are being operated as many Indians who are in Qatar and other countries wish to travel to India during the Ramzan period and for Eid. 
"We are aware of that there are certain difficulties in Qatar's connectivity with its neighbours and therefore some of the Indians who wish to travel to India cannot get those connecting flights to travel to India. In view of the situation, it has been decided to have additional commercial flights," he said. 
The government has asked Air India and Jet Airways to operate additional temporary flights to Doha to meet the massive demand ahead of Eid, due to a ban on Qatari carriers by some middle-eastern nations. 
"The additional flights to Qatar are to cater to Eid / school vacation traffic. It shouldn't be seen as evacuation as reported at some places," Civil Aviation Minister Ashok Gajapathi Raju tweeted. 
India has been keeping a close watch on the situation after seven countries, including Saudi Arabia, UAE and Bahrain cut off ties with Qatar. Due to this, there are fears that Qatar may run short on essential supplies as Saudi, which sends most of the supplies to Qatar, has closed its borders for traffic to and from the country. Almost 6.5 lakh Indians live in Qatar, of which nearly 3 lakh hail from Kerala.