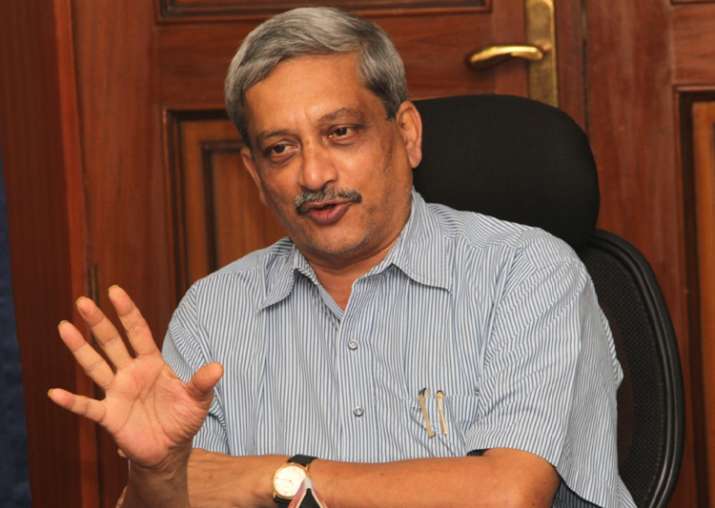 The Goa cabinet today decided to re-open till December this year the scheme for one-time settlement of loans taken by people for mining-related purposes. 
The scheme has been reopened but will not entertain any new applications, Chief Minister Manohar Parrikar said while briefing mediapersons after the cabinet meeting.
"Due to some reasons, like end of scheme period and technical issues, there were applications which were not considered on time or were rejected. Such applications will now be considered under the scheme," Parrikar said. 
Some banks approached the state government informing that few trucks owners and barges were left out as the period of the scheme got over, he said. 
For such applicants, the one-time settlement scheme is open till December 2017, Parrikar said. 
"This is not for new applications at all. This is to ensure that those people whose applications were being processed but could not be approved as the scheme period got over and also some which were rejected on technical grounds," the chief minister said. 
"We will review those technical grounds. There are around 30 to 40 such applications," he said. 
The scheme, providing an opportunity to the people to repay the loan, was launched in September 2014, two years after the state's iron ore industry was shut down following a Supreme Court order, in view of illegal mining activities. 
Under the debt relief scheme, a subsidy of up to 35 per cent on the total loan settlement amount was provided by the state government. 
However, the scheme was closed in March last year after the then chief minister, Laxmikant Parsekar, said there was poor response from borrowers, who had piled up huge loan liabilities in different national and cooperative banks. Parrikar had earlier said that the state government, through various financial schemes, had so far paid Rs 278 crore to the people affected with the closure of the mining industry.