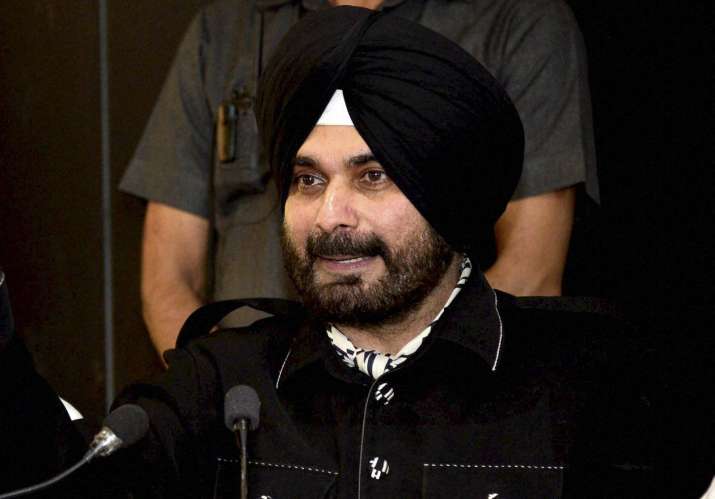 The Aam Aadmi Party (AAP) has offered Deputy Chief Minister's post to cricketer-turned-politician Navjot Singh Sidhu if the party wins the upcoming Assembly polls in Punjab.
According to a report in Times of India, the offer is believed to have been made when Sidhu met Aam Aadmi Party (AAP) national organizing secretary Durgesh Pathak on Wednesday.
They are also believed to have discussed the possibility of Sidhu's front 'Awaaz-e-Punjab' contesting elections in alliance with AAP.
The TOI report quotes Durgesh Pathak as saying that the meeting went off well and that both sides are hoping for the best.
Pathak, however, refused to disclose if Sidhu put forth by any condition for joining the AAP.
"Let's see how things work out," Durgesh Pathak told TOI. 
Interestingly, Sidhu's "Awaaz-e-Punjab" has been negotiating with both Congress and AAP for the upcoming Assembly elections in Punjab. 
If media reports are to be believed, even the Congress party has offered Deputy CM's post to Sidhu if it emerges victorious in the 2017 Assembly polls.