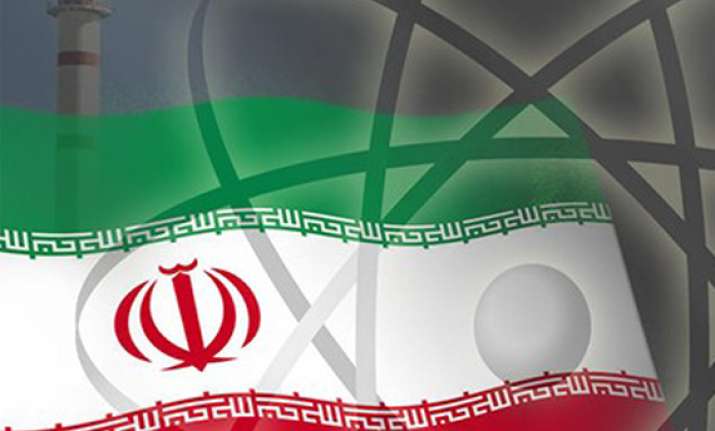 Jerusalem, Nov 26: A leading Israeli investment firm on Friday said the world is likely to grudgingly accept a nuclear Iran given the high price any military strike on its nuclear facilities is going to exact.

"A sharp rise in the price of oil, the costs of war and the damage to global trade would be too great and deter world powers from taking any serious action," Amir Kahanovich, chief economist at Clal Finance, one of Israel's largest brokerage houses, said.

This assessment is in sharp contrast to Israel's stated official position that Tehran's nuclear aspirations are unacceptable and that all options are on the table to foil the Islamic Republic's nuclear ambitions.

In a report titled 'The Iranian Issue through Economic Eyes', Kahanovich laid out different courses of action, ranging from additional "light sanctions" to military strikes, and told investors that the world is likely to balk at taking the steps needed to stop Iran from developing nuclear weapons, the Ha'aretz newspaper reported.

Even for Israel the economic cost of a military confrontation that could include retaliatory missile attacks by Tehran and proxies in Gaza and Lebanon would be too high, he predicted.

"Unfortunately, it appears that a nuclear Iran is the most reasonable scenario," the economist inferred.

His remarks came after President Shimon Peres said earlier this month that an attack on Iran was becoming increasingly more likely.