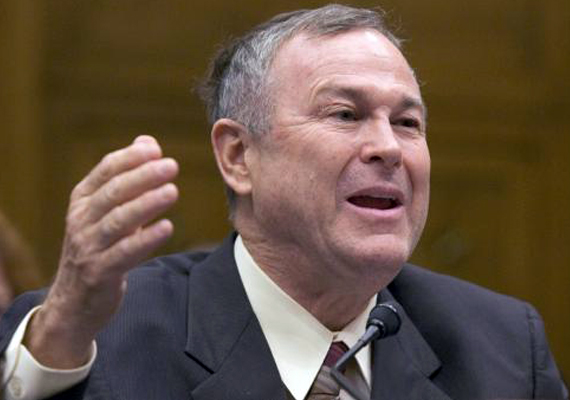 Washington, Feb 18: Three US lawmakers have introduced a resolution in the House of Representatives, calling for self-determination in Pakistan's restive southern Balochistan province.

Republican representative Dana Rohrabacher and two other lawmakers moved the resolution saying Balochis - now divided among Pakistan, Iran and Afghanistan - should "have the right to self-determination and to their own sovereign country; and they should be afforded the opportunity to choose their own status."

Rohrabacher, Chairman of the House Foreign Affairs Subcommittee on Oversight and Investigations, last week had held a Congressional hearing on human rights violations in Balochistan.

"The political and ethnic discrimination they suffer is tragic and made more so because America is financing and selling arms to their oppressors in Islamabad," Rohrabacher said in a statement.

Lawmakers Louie Gohmert and Steve King have also signed on as original co-sponsors of the bill.  

"The Balochi, like other nations of people, have an innate right to self-determination," Rohrabacher said, adding historically Balochistan was an independently governed entity known as the Baluch Khanate of Kalat which came to an end after invasions from both British and Persian armies.  

An attempt to regain independence in 1947 was crushed by an invasion by Pakistan.

"Today the Balochistan province of Pakistan is rich in natural resources but has been subjugated and exploited by Punjabi and Pashtun elites in Islamabad, leaving Balochistan the country's poorest province," he said.