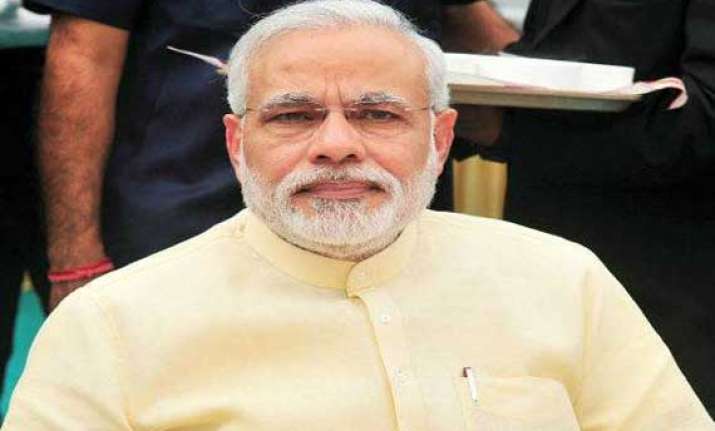 Washington: The US continued to maintain silence on granting a visa to BJP leader Narendra Modi, whose party-led NDA is projected by exit polls to form the next government in India.
"We don't speak on visa acceptances, applications, etcetera, so I don't have anything for you on that," State Department Spokesperson Jen Psaki told reporters at her daily news conference yesterday.
"We view our relationship with India as one that's vitally important for economic, strategic reasons, and one that we look forward to continuing to grow in the future," she said when asked about the issue of visa for Modi, who is BJP's prime ministerial candidate.
In 2005, the US State Department had revoked a visa that Modi had for travelling to the US on the ground of alleged human rights violations after the 2002 Gujarat riots.
The US has repeatedly said there is no change in its long-standing visa policy relating to Modi but he is free to apply for a visa and await a review like any other applicant. 
Last year, Modi's plans to address by video a University of Pennsylvania conference were scrapped following opposition from Indian-American professors, alumni and students.