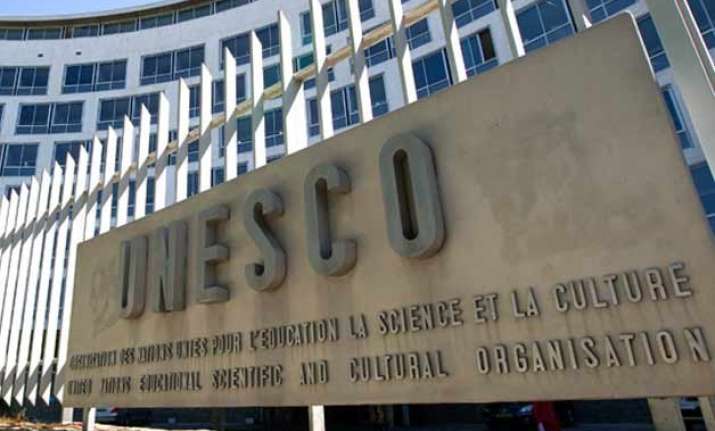 Paris:  The Unesco on Thursday condemned the killing of two Iraqi journalists by Islamic State earlier in July, and called for swift justice to those responsible.
Iraqi nationals Suahaa Ahmed Radhi, a newspaper editor in Nineveh, and Jalla al-Abadi, a television journalist, were killed in Mosul in northern Iraq.
The Iraqi Journalists Syndicate said IS jihadists kidnapped Rahdi from her home before her killing, while they broke into Al-Abadi's home and shot him dead in a forest near Mosul.
"It has become very difficult for the public to know what is happening in parts of Iraq because of violent extremists. We hope the day will come when the perpetrators of these heinous acts will be prosecuted," Unesco director general Irina Bokova said in a statement.