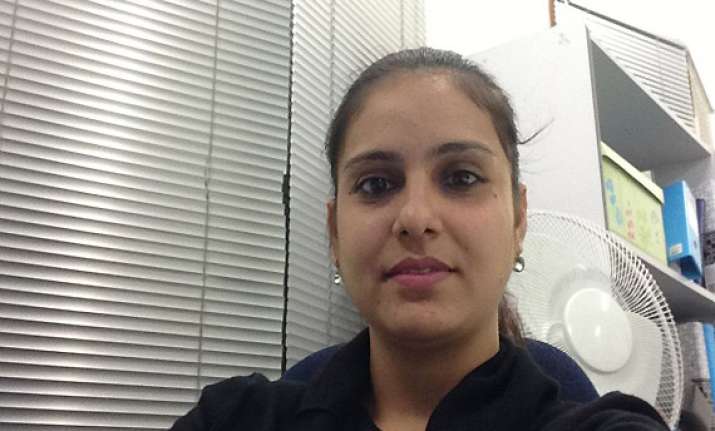 Sydney: Police in Australia have been searching for an Indian student who has been missing since Oct 4.
Natasha Narang, 30, a PhD student at the University of Tasmania, was last seen on CCTV footage of the university.
Police and State Emergency Service volunteers discovered Narang's handbag, mobile phone and a jacket she was wearing when last seen at the university's Newnham campus on Friday.
The items were found near the bank of the Tamar River, metres from the Armco railing along the Northern Outlet.
Helicopters were pressed into action but no breakthrough has been reported.
According to the report, Narang, who hails from the Punjab state in India, had moved to Tasmania with her husband Sandeep in November last year.
Police are reportedly suspecting study-related stress behind her disappearance.