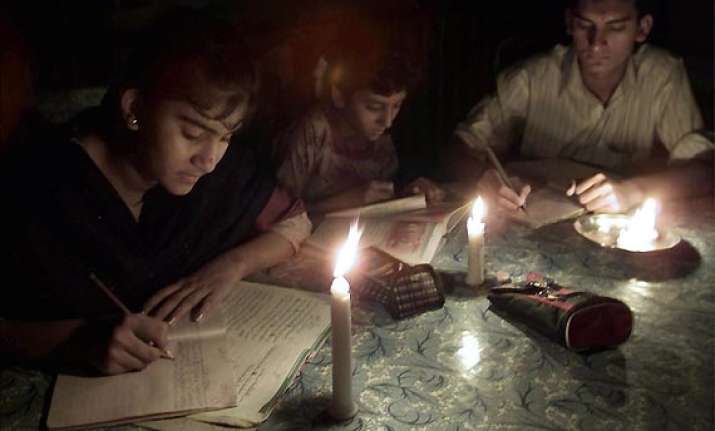 Islamabad, May 23: Saudi Arabia is expected to extend a whopping USD 15-billion bailout package to Pakistan's highly indebted energy sector, including the supply of crude and furnace oil on deferred payment, according to a media report today.
The Saudis are taking "reasonable interest in helping out" the incoming PML-N government led by Nawaz Sharif, an unnamed senior government official was quoted as saying by the Dawn newspaper.
The bailout package will enable Pakistan to resolve the chronic circular debt in the energy sector.  Saudi Arabia had extended a similar package to Pakistan soon after it went nuclear in 1998 and faced international economic sanctions.
During 1998-2002, Pakistan received oil worth USD 3.5 billion (Rs 190 billion at the exchange rate of that time) from Saudi Arabia on deferred payment, and a major part of the amount was converted into a grant.
At that time, a PML-N government led by Nawaz Sharif was in power. After Sharif was deposed in a military coup in 1999, he went into self-exile in a deal brokered by the Saudis.  
Sharif is still considered to be close to the Saudi royal family, which spurned several requests for assistance from the previous government led by President Asif Ali Zardari's Pakistan People's Party.
According to the senior government official, as soon as the PML-N emerged the single largest party in the May 11 elections, the Saudi ambassador sought a briefing on Pakistan's oil requirements from the Foreign Ministry before calling on Sharif in Lahore.
The Saudi envoy was immediately provided a position paper, the official said.
Pakistan expects 100,000 barrels of crude oil and 15,000 tons of furnace oil a day from Saudi Arabia on deferred payment for three years. The amount involved is about USD 12 billion to 15 billion.