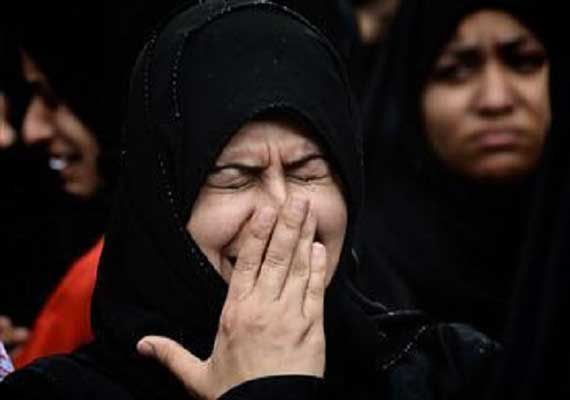 New Delhi: A Saudi woman has got 200 lashes and six months jail for being raped by seven men in the eastern Qatif province in 2006.
The woman got into a car with a teenage boy she knew in high school, as she wanted to get back a  picture of herself from him because she was going to marry some other man.
While in a car with her male friend , two men got into the vehicle and drove them to a secluded area.
She said she was raped there by seven men, three of whom also attacked her friend.