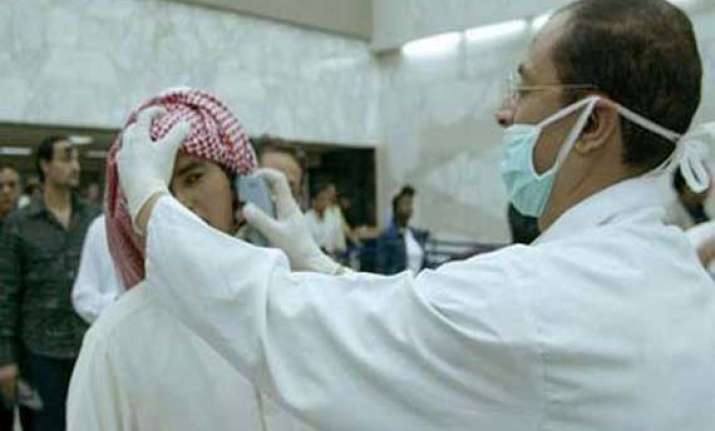 Riyadh: Saudi Arabia Thursday reported ten new Middle East Respiratory Syndrome (MERS)corona virus cases, taking the total number of cases to 371, including 107 deaths.
Three of the cases were reported in Riyadh, four in Jeddah and three in Macca, Xinhua reported.
To tackle the spreading of the infection, the country's health minister has appointed a council of medical advisors with extensive experience in infectious diseases.
The ten-member council will work under the direction of the minister and advise the ministry on the status and severity of MERS corona virus, as well as the management of existing cases.
Saudi Arabia also opened three specialist health centers in Jeddah, Riyadh and Dammam to ensure that suitable treatment facilities be available for those affected.