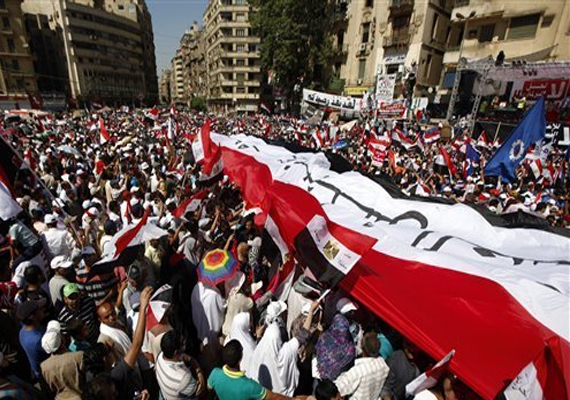 San juan, Puerto Rico Jul14:Puerto Rico's governor is meeting with U.S. officials including Homeland Security Secretary Janet Napolitano to discuss ways to better fight crime and drug trafficking across the Caribbean island.
Gov. Luis Fortuno said Friday that the meetings are aimed at cracking down on an increase in the smuggling of drugs and illegal weapons.
Puerto Rico has repeatedly sought the help of U.S. authorities to prosecute cases at a federal level.
The territory's government requested more federal agents and an increase in funds during a U.S. congressional hearing earlier this month.