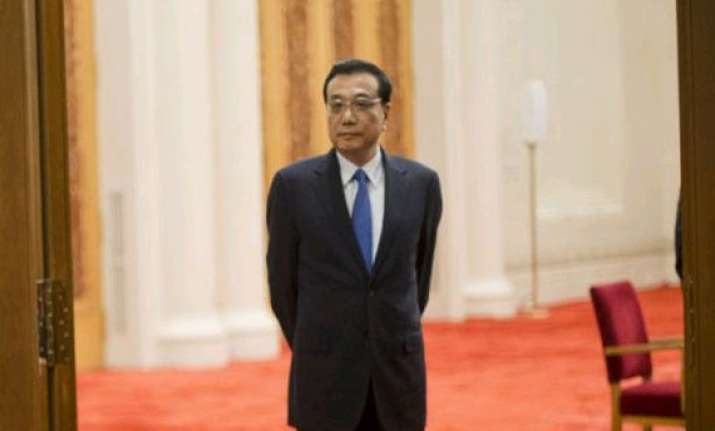 Nay Pyi Taw: PM Narendra Modi will hold his first meeting with Chinese premier Li Keqiang today afternoon on the sidelines of the East Asia Summit here.
Li is the first foreign leader to have spoken to Modi over the telephone after his swearing-in in May. Both PMs shared a 30-minute telephone call. The Chinese prime minister then had seemingly pledged to build a "robust" relationship with the new NDA government.
After President Xi Jinping, Li is second-ranked in the Communist Party of China (CPC) and as the Premier he holds the reins of the Chinese economy. As the head of the Chinese State Council or Cabinet he has got direct role in executing policy of the country.
Apart from Li, PM Modi is scheduled to meet Russian President Dmitry Medvedev, the new President of Indonesia Joko Widodo and the Prime Minister of Laos at the sidelines of the East Asia Summit today.