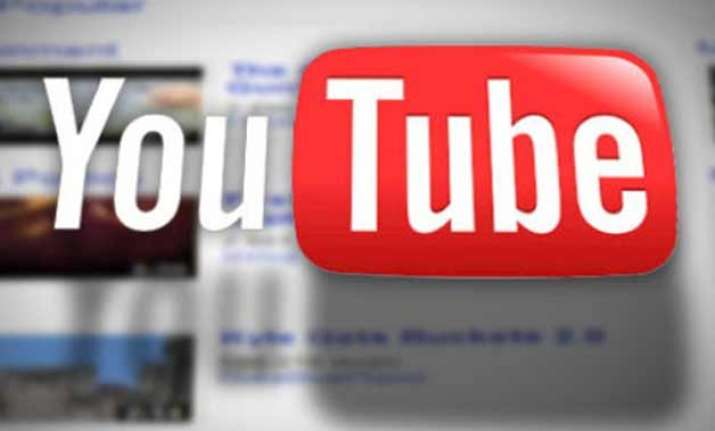 Islamabad: Pakistan government on Monday allowed internet users to access YouTube more than three years after the website was blocked.
"The government has allowed access to a localized version of the video sharing website YouTube after assurances from the company that it would insert country-specific filters to remove objectionable content," a Pakistani official said.
The popular video-sharing website was blocked in the country in September 2012 after violent protests over clips from the anti-Islam movie 'Innocence Of Muslims'.
The movie 'Innocence of Muslims' was considered blasphemous and derogatory to Islam for its portrayal of the Prophet Muhammad.
Some of the most intense protests erupted in Pakistan, where the role of Islam in society is sacrosanct and anti-American sentiment runs high.
Pakistan Telecommunication Authority spokesman Khurram Mehran says all the instructions were given and the website was accessible across the country on Monday.