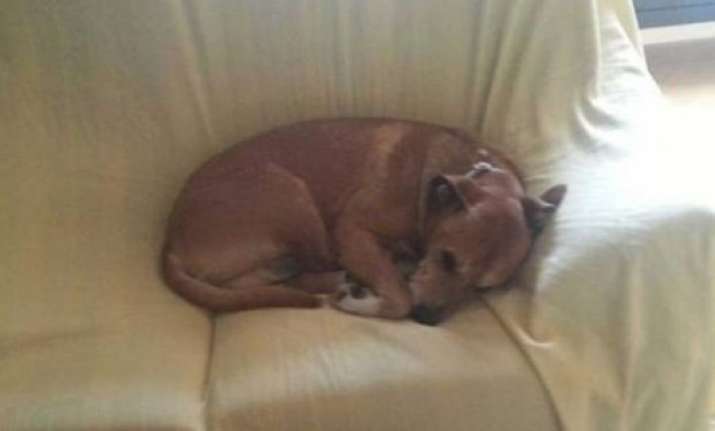 Austin (Texas): Authorities in Dallas are not planning to kill a dog belonging to a healthcare worker infected with the Ebola virus disease, given that the animal is not showing any signs of being sick.
For the moment, the dog, the name of which has not be released, is in the woman's apartment, to which officials gained access Sunday so that they could feed it.
The dog is scheduled to be transferred to a care centre, in the hope that its owner will recover from the disease she contracted while caring for another Ebola victim, who later died.
Dallas Mayor Mike Rawlings said that the possibility that a person infected with Ebola might have a pet had been foreseen and included in the protocol for taking care of such patients, and thus "there is a plan" to care for the dog as long as it shows no signs of being sick.
"The dog's very important to the patient and we want it to be safe," Rawlings told the daily USA Today.
The case is reminiscent of "Excalibur", the dog belonging to Spanish Ebola-infected auxiliary nurse Teresa Romero, which was killed by that country's authorities despite the fact that no evidence existed that it had become infected.
The owner of the US dog is the second person confirmed to be suffering from Ebola in Dallas and the first to have contracted the disease in this country.
The healthcare worker, reportedly a hospital nurse, attended to Thomas Eric Duncan, the Liberian man who died last Wednesday and was the first person diagnosed with the virus in the US upon his return from a trip to Africa.