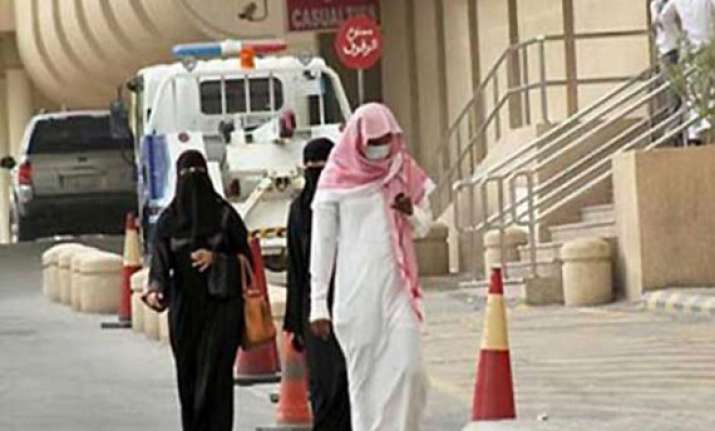 Riyadh: The Middle East Respiratory Syndrome toll has reached 102 in Saudi Arabia since the virus first emerged in April 2012, a media report said Monday.
The country's health ministry said 10 new deaths occurred Sunday while 16 new confirmed cases have been reported in Jeddah, Tabuk and Riyadh Monday, the Arab News reported.
The total number of cases diagnosed with the virus has reached 339.
The health ministry has set up specialised medical centres in Jeddah, Riyadh and Dammam.
Acting Health Minister Adel Fakeih has instructed the health departments all over Saudi Arabia to allocate at least one hospital for MERS cases.
Education Minister Khaled Al-Faisal has urged school and other education authorities to take precautionary measures to prevent the virus from spreading.
A. Aziz, an Indian expatriate, has stopped sending his son to school.
"It's safe this way. I don't want to take any chances," Aziz said.
Parents have equipped their children going to schools and colleges with masks and disinfectants.
Indian and Sri Lankan missions in Saudi Arabia have launched awareness campaigns and alerts among their nationals regarding the MERS virus.
Egypt recorded its first case Saturday after a 27-year-old man who had recently returned from Saudi Arabia was tested positive with the MERS virus.