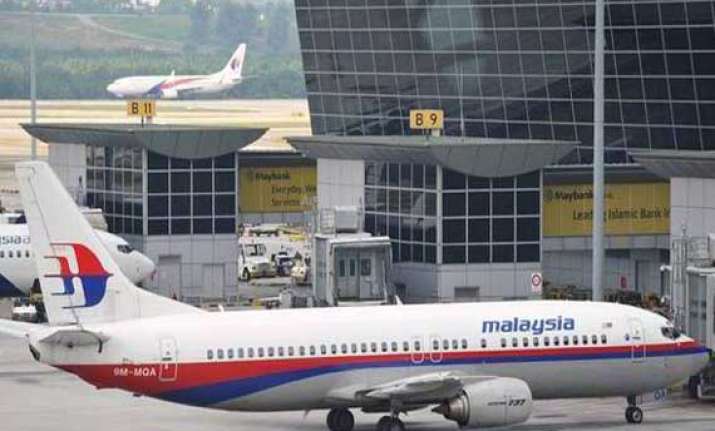 Perth,Canberra: The search for the Malaysia Airlines flight MH370 that went missing March 8 took a new twist and set off fresh speculations Wednesday with reports of some unidentified material washing ashore on the southwestern coast of Australia.
"Western Australia police have attended a report of material washed ashore 10 km east of Augusta (a town 300 km south of Perth) and have secured the material," the Joint Agency Coordination Centre (JACC) said in its latest update Wednesday afternoon.
"The Australian Transport Safety Bureau (ATSB) is examining the photographs of the material to determine whether further physical analysis is required and if there is any relevance to the search of missing flight MH370," it said.
The ATSB has also provided the photographs to the Malaysian investigation team, the JACC said, adding that no further information was available at this time.
the Australian Broadcasting Corporation (ABC) has said it has been told material reported to have washed ashore Wednesday is "metallic and about 2.5 metres long", according to Xinhua.
Western Australia's Emergency Services Minister Joe Francis said it was possible the pieces found could have come from the missing flight.