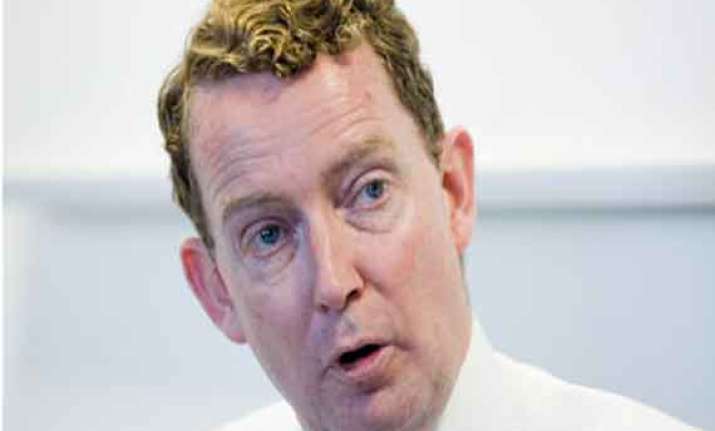 Kolkata: UK minister Greg Barker today said that Britain's involvement in Operational Bluestar in 1984 was minimal.
"I was a young boy then. But UK's involvement in Operation Bluestar was not substantial but minimal", Barker, minister for business engagement with India, energy and climate change, told reporters on the sidelines of a seminar here.
"It is domestic matter for India and it remains that way," he said.
Then Prime Minister Indira Gandhi launched Operation Bluestar to flush out Khalistani militants from the Golden Temple in Amritsar.
On Wednesday, British foreign secretary William Hague had said in a statement before the House of Commons that the United Kingdom's role in Operation Blue Star in June 1984 was limited to military advice as sought by the Indian government in February of that year on Indian contingency plans for an operation against militants who were occupying the Sri Harmandir Sahib.