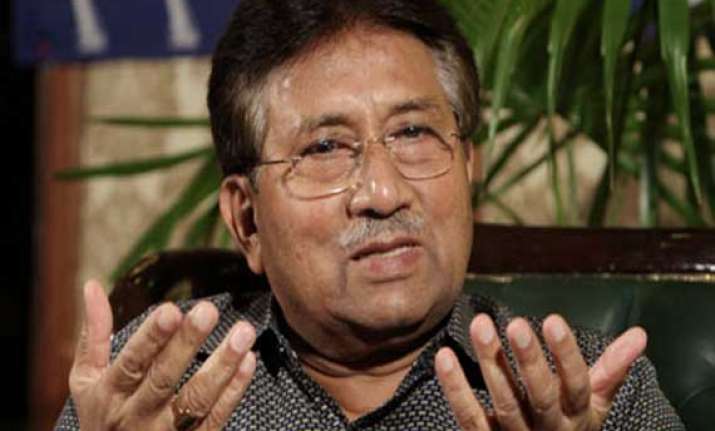 Islamabad: Pakistan government today rejected the application of former dictator Pervez Musharraf, indicted for treason, seeking to lift travel ban on him so that he could go abroad for treatment and meet his ailing mother.  
The Interior Ministry has formally notified 70-year-old former military ruler of its decision.  
The government said the application cannot be accepted in public interest as a number of cases are pending against him in various courts.
Sources said Musharraf will now approach the judiciary seeking removal of his name from the Interior Ministry's Exit Control List (ECL).
The decision came a day after the ruling-PML-N went into a huddle chaired by Prime Minister Nawaz Sharif to decide on Musharraf's application.
The Prime Minister also met Army chief Gen Raheel Sharif and ISI Director General Lt Gen Zaheerul Islam.