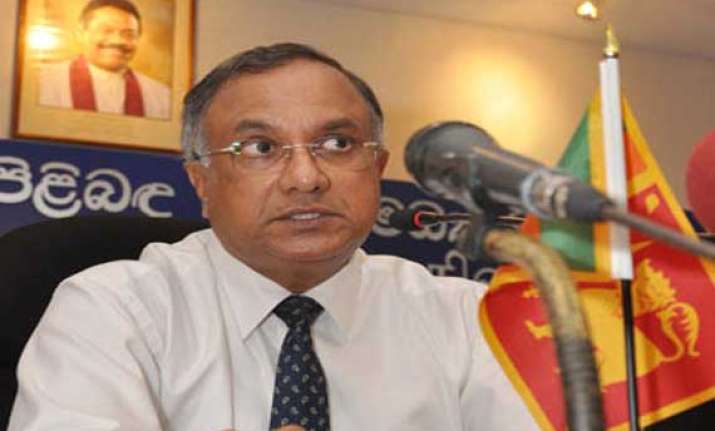 Colombo: Thirty two Sri Lankans currently residing in India are among 422 individuals named by the Sri Lankan government as members of the banned LTTE offshoots.  
Sri Lanka last week banned LTTE and 15 other Tamil diaspora groups for their alleged terror links and prohibited its nationals from making any contacts with them.  
Some 422 individuals, including 32 people presently residing in India, were named in the Sri Lankan government gazette dated March 21.
However, Indian addresses have been cited in only six of the 32 cases in the gazette.
The other individuals in the list are the residents of Australia, Belgium, Canada, Denmark, Finland, France, Germany, Italy, Malaysia, Netherlands, Norway, Switzerland, Thailand, the UK and Sri Lanka.
In respect of the Sri Lankans in the list, the gazette says Interpol red notices have already been issued for their arrests.