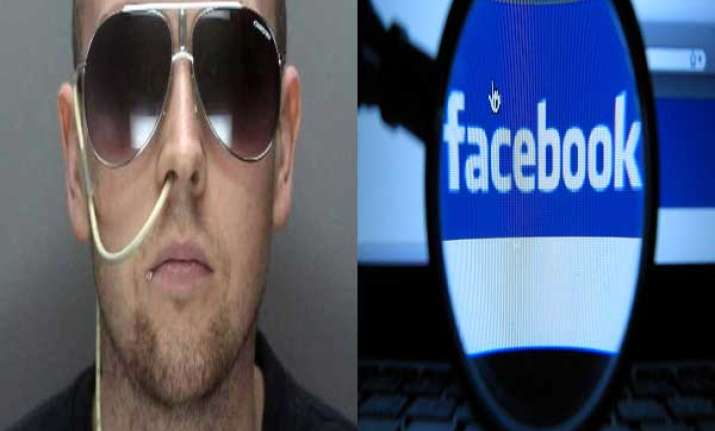 London:  A 26 year old man Lee Lambert sold a 15-year-old girl for sex through a brothel that he ran on Facebook.
Lee Lambert is now behind the bars for three years.
Police said, he ran his business from his Kirkby flat while advertising sex through Facebook and adult websites.
This is the second time in the last four years that Lee Lambert is found guilty of exploiting girls in the so-called sex industry.