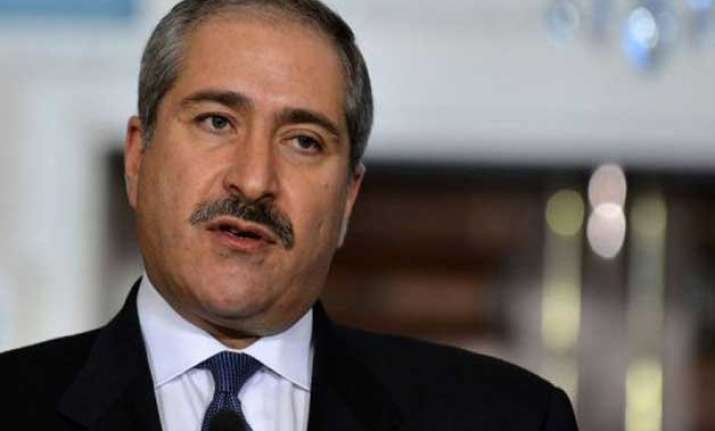 Amman: Jordan would continue to defend Christian and Islamic holy sites in east Jerusalem, the country's foreign minister Nasser Judeh said on Tuesday.
Judeh reiterated the government's keenness to protect the sites in the holy city during his meeting with Secretary General of the Organisation of Islamic Cooperation (OIC), Iyad Madani.
Jordan's efforts, he said, are within the framework of the Hashemite custodianship of holy shrines in Jerusalem.
Under the 1994 peace deal with Israel, Jordan oversees the holy sites in east Jerusalem, which the Palestinians envisage as the capital of their future state.
During the meeting, Madani commended the efforts of Jordanian king Abdullah II in safeguarding the holy sites in Jerusalem, as mandated by the historical Hashemite custodianship.
Judeh and Madani also discussed the ties between Jordan and the 57-member OIC.