Follow us on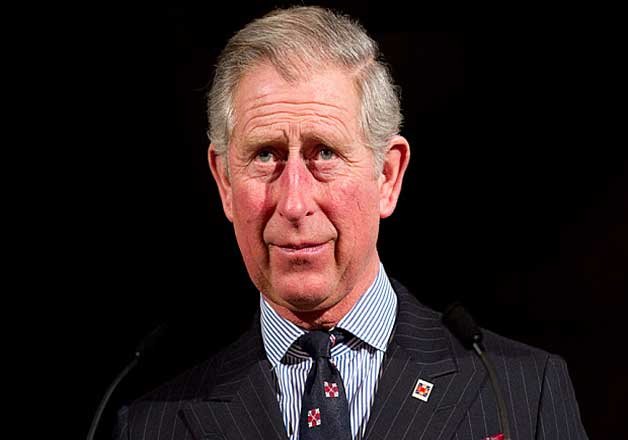 London: Britain's Prince Charles has described as "frightening" the growing radicalization of British Muslim youth who have been joining the Islamic State extremists in Syria and Iraq, partly due to "crazy stuff" available on the internet.
The heir to Britain's throne said the radicalization was "one of the greatest worries" that could not be swept "under the carpet" but expressed his hope to build bridges between different faiths in an interview to the BBC broadcast today.
Asked about the radicalization of young people in the UK, Prince Charles said: "Well, of course, this is one of the greatest worries, I think, and the extent to which this is happening is the alarming part. And particularly in a country like ours, where you know the values we hold dear. You think that the people who have come here, (are) born here, go to school here, would imbibe those values and outlooks."
"The frightening part is that people can be so radicalised either through contact with somebody else or through the internet, and the extraordinary amount of crazy stuff which is on the internet," he added.
The prince of Wales — currently in Jordan on a six-day tour of the Middle East — told Radio 2's "Sunday Hour" that he believed part of the reason some young people are radicalized is a "search for adventure and excitement at a particular age".
He arrived in the capital Amman last night and is due to hold talks with King Abdullah II later.
This photo released by a jihadist website shows a British jihadist with two other western jihadists who are fighting for ISIS in Syria and Iraq.
Jordan has carried out three consecutive days of air strikes on the Islamic State targets after the terrorist group released a video showing 26-year-old Jordanian pilot Muath al-Kasaesbeh being burned to death.
Charles said preventing the radicalization of Muslim youth was a "great challenge" and something that could not be swept "under the carpet".
"I particularly wanted to show solidarity really, deep concern for what so many of the eastern Christian churches are going through in the Middle East," he said.
"Christianity was founded in the Middle East which we often forget. From a moral point, I hope it showed they were not forgotten. I wish I could do more. Many of us do wish we could do more. I think what doesn't bear thinking about is people of one faith, a believer, could kill another believer. That's the totally bewildering aspect in our day and age," he added.
The prince's tour will also see him travel to Kuwait, Saudi Arabia, Qatar and the United Arab Emirates.
The Islamic State (ISIS) spearheaded a sweeping offensive in June that overran large areas north and west of Baghdad. Fearing return of 'radicalized' Islamists equipped in combat operations, Germany introduced a law last month, tightening travel to strife-torn countries like Syria and Iraq.