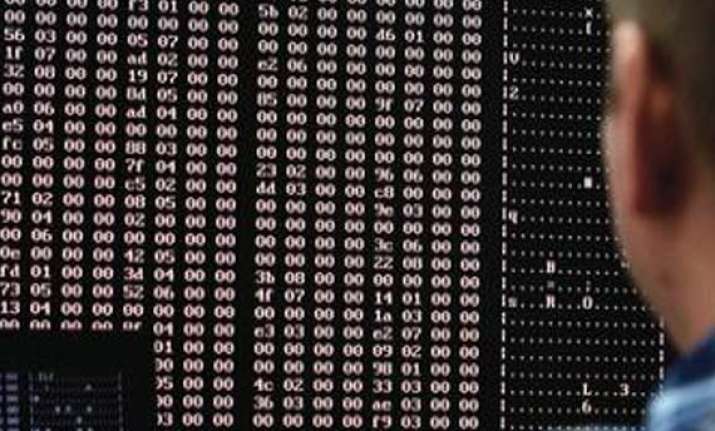 Dubai: The commander of Iran's cyber warfare programme has been found dead with two bullet wounds near his heart in a suspected assassination, according to media reports today.
The body of Mojtaba Ahmadi, who served as commander of the Cyber War Headquarters, was found in a wooded area near the town of Karaj, northwest of the capital Tehran.  
Iranian police said two people on a motorcycle had been involved in the killing of Ahmadi.
Five Iranian nuclear scientists and the head of the country's ballistic missile programme have been killed since 2007.
Iran has accused Israel's external intelligence agency, Mossad, of carrying out these assassinations.  
Ahmadi was last seen leaving his home for work on Saturday and he was found with two bullets in the heart, British daily The Telegraph reported while quoting Alborz, a website linked to the Revolutionary Guard Corps.