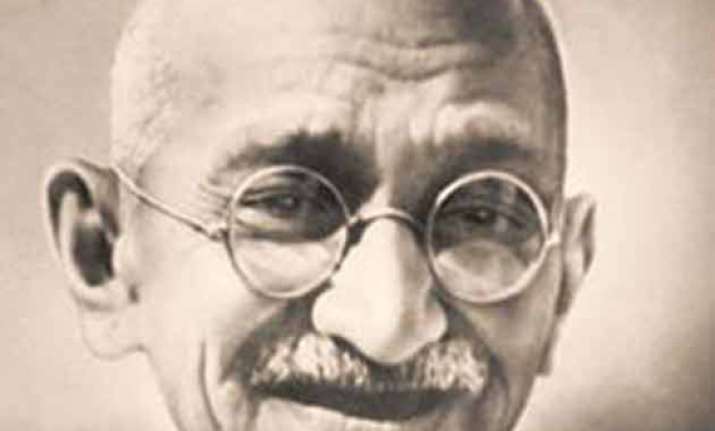 Washington: The Indian community in Washington paid floral tributes to the statue of Mahatma Gandhi in front of the Indian Embassy here at a commemorative ceremony to mark Gandhi's 144th birth anniversary.
Addressing the gathering Indian ambassador Nirupama Rao reiterated the continuing importance of Gandhi's message of non-violence.
'Raghupati Raghav Raja Ram', a favourite song of Mahatma Gandhi, was sung at the event.
The Gandhi Memorial Centre here in cooperation with the Indian Embassy also held a commemorative event.