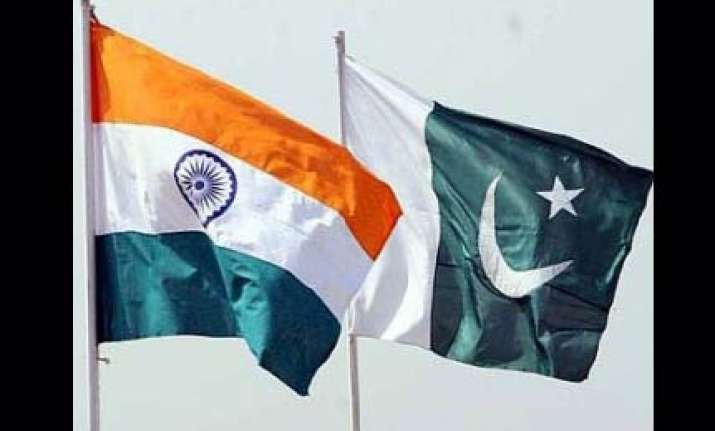 The 104th negotiations between India and Pakistan began in Lahore on Sunday, Geo News reported.
Indus Water Treaty Commissioners chiefs of Pakistan and India are holding the meeting which will continue for three days.
The two sides will mull over water inflows in rivers and reactivating telemeter system, according to the agenda of the meeting.
Also, the technicalities regarding Pakistan's objections over two new power projects being constructed on River Indus by the India will be discussed.
"We don't believe in such moves and will try to remove all reservations of the Pakistani government," Indian Water Commission chief G Aranganathan told reporters after his nine-member team arrived in Pakistan.
"I am sure about the success of dialogue and my team is ready to respond all queries to be raised by Pakistani Water Commission to reach a consensus," he said.
Pakistani Water Commission chief Jamaat Ali Shah said the Indian commission had come to get Pakistan's point of view and hoped that positive development would take place.
"We will try to convince the Indian guests to fulfil all requirements entailed to the treaty," he said. Shah said they would also discuss the agricultural and hydroelectric uses of water allowed under the treaty.
"We have some concerns, which are not replied by the Indian side," he said, adding these concerns would also be discussed during the meeting. The delegation will stay in Pakistan for five days.