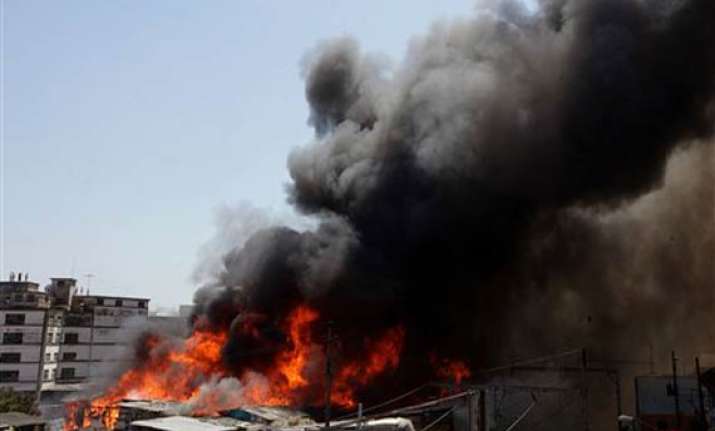 Sao Paulo, Dec 23: At least one person died and three people were injured after a massive fire destroyed an abandoned building and ripped through a neighbouring shantytown in Sao Paulo on Thursday.

Images from local broadcasters showed people being rescued from building rooftops.Firefighters used helicopters to save eleven people from the flames.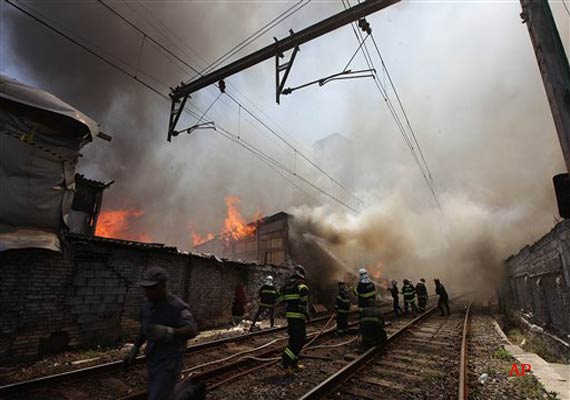 Six-hundred families were evacuated from the Moinho shantytown and taken to temporary shelters, TV Globo reported citing Sao Paulo's mayor Gilberto Kassab. 

Residents rushed to save their belongings as the fire moved quickly through the wooden homes and shacks.The black smoke reached a local train track and forced officials to shut down train service in the area.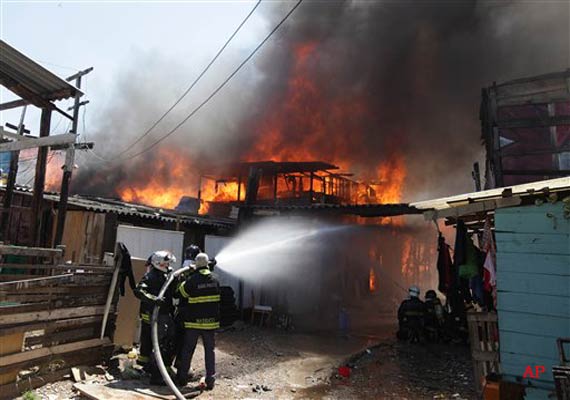 One woman told TV Globo the fire began roughly around 10:00 am, local time.More than 200 firefighters were deployed to the area to control the fire, burned for nearly three hours.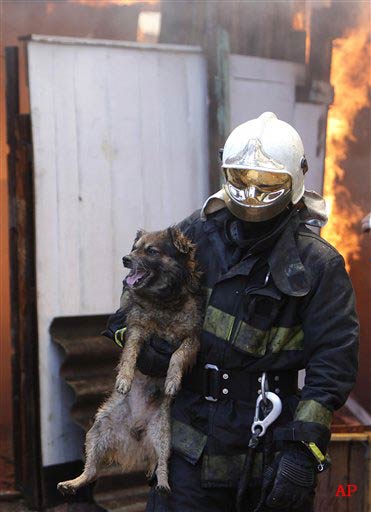 Many of the families and residents affected by the fire live in precarious conditions.More than eleven (m) million people in Brazil live in shantytowns.