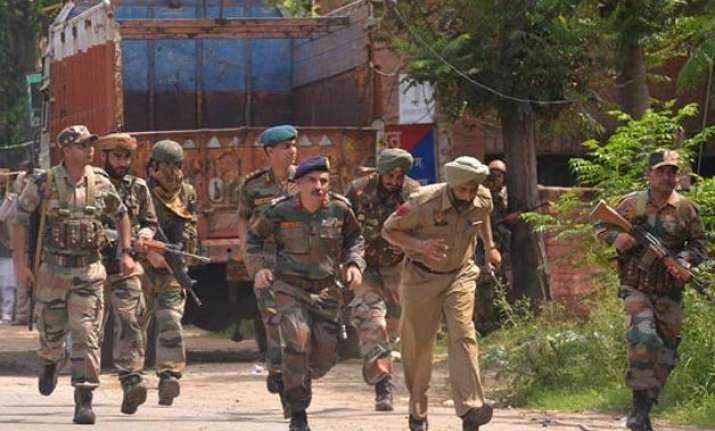 New Delhi: United States has presented Pakistan with evidence that the terror attack in Punjab's Gurdaspur was facilitated from its soil.
Indian Express reported that the US has presented evidence to Pakistani Premier Nawaz Sharif that terror strike was carried out by militant groups operating from his country's land.
The proof of Pakistani soil being used for facilitating terror against India was handed over to Sharif during his recent visit to the state.
The matter also came up for discussion during US President Barack Obama and Sharif meeting at the White House.
The evidence are based on Global Positioning System (GPS) sets recovered from the terrorists, the report said.
Sharif was also warned that the attack could have claimed many lives in India, forcing it indulge in cross-border strikes which could have escalated into a war.
In the first such strike in Punjab in eight years, three Pakistan-based terrorists attacked a passenger bus and stormed a police station in Dinanagar in on July this year, killing seven persons including an SP, before being gunned down after a 12-hour firefight.