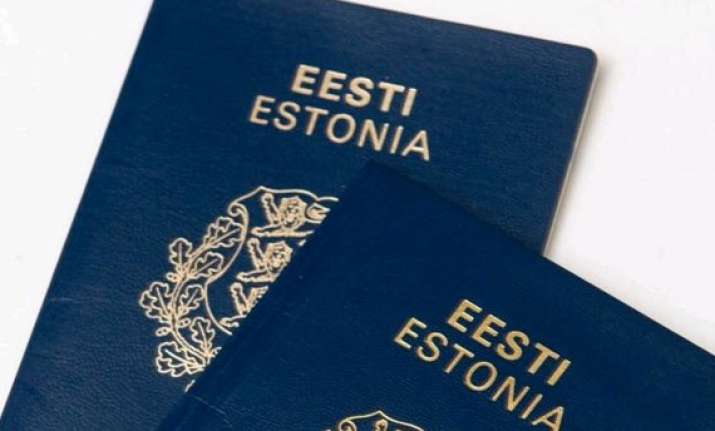 Tallinn: The Estonian Parliament has almost passed a legislation which has fuelled debate and dominated political news in the country for several months.
The 40-to-38 result (with 10 abstentions and 13 absent MPs) was the closest the obstacle-ridden bill has come to being enacted, Xinhua reported citing Estonian Public Broadcasting (ERR).
If signed by Estonian President Toomas Hendrik Ilves, the Cohabitation Act would come into effect in 2016 allowing cohabiting couples, irrespective of sexual orientation, the right to register their relationship and enjoy the kinds of financial benefits conferred by marriage.
The act would also provide for the possibility of adoption by unmarried cohabiting couples.
However, there is some fine print to go over before the approved act can become law, for example, 51 of 101 MPs must be in favour, the ERR report said.
Local sources told Xinhua that before 10 a.m. Thursday, when the Riigikogu (Estonian parliament) was going to vote, politicians faced anti-cohabitation law picketers in front of the parliament buildings in Tallinn's old town.
Varro Vooglaid, the chairman of the Traditional Family and Democracy Protection Foundation, with his wife and children, was among the 2,000 protesters opposing the proposed act. A large number of his supporters held banners toting the protection of family and democracy.
Proponents of the law were also present with flowers, which were distributed to members of parliament and staff.