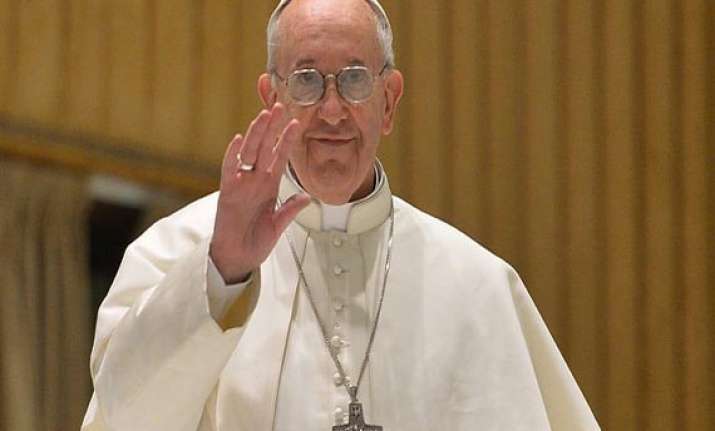 Vatican City: Pope Francis has urged Catholics to shun selfishness and indifference to others by opening up to Jesus and other human beings.
"Let us allow Jesus into our lives, and leave behind our selfishness, indifference and closed attitudes to others," Francis wrote on Twitter.
The pontiff now has some 8.6 million followers on his Twitter account @Pontifex, according to the Vatican. The papal tweets are published in nine languages on the microblogging website, with Spanish, English and Italian being the most popular.
Earlier, the Pope urged Catholics to become more outgoing and take to the streets to show god's love.
"Lord, teach us to step outside ourselves. Teach us to go out into the streets and manifest your love," Francis wrote on Twitter.