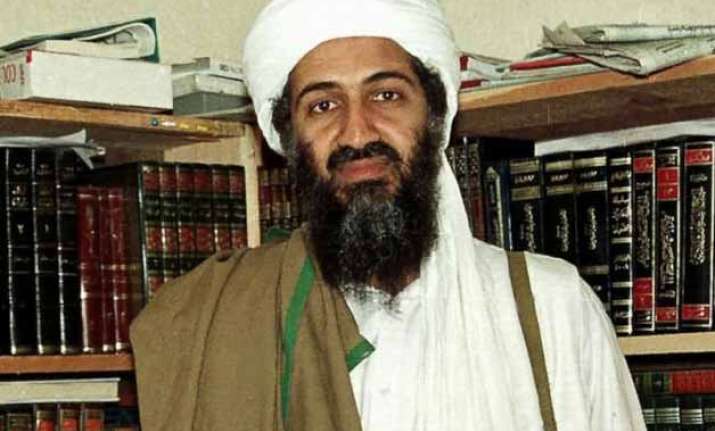 New Delhi: Top Pakistan politicians including Inter-Services Intelligence (ISI) had in summer 2010 attempted to negotiate a secret peace deal with al-Qaeda.
This revelation was made by the documents filed by US prosecutors in a federal court in New York last month.
The document stated that Punjab province CM Shahbaz Sharif, who is also brother of incumbent Prime Minister Nawaz Sharif, was also among the political leaders who had negotiated secretly with the banned terror module, Indian Express reported.
Letters found in al-Qaeda chief Osama Bin Laden's safehouse in Abbotabad claimed that Pakistan had reached out to Saeed al-Masri, who acted as the financial chief for the outfit.
The negotiations began, the documents show, in the summer of 2010.
al-Qaeda's manager Atiyah Abd al-Rahman told Laden in June 2010 that 'Pakistani enemy has been corresponding with them and with Tehreek-i-Taliban (Hakimullah) for a very short time'. The US prosecutors said that Hafiz was a code-name for al-Masri.
Rahman also informed Laden that the Punjab CM had sent a message that his government wanted to negotiate with them to re-establish normal relations as long as al-Qaeda do no conduct operations in the province.
The letter also recorded 'we received a messenger from them bringing us a letter from the Intelligence leaders including Shuja' Shah and others'. Lieutenant-General Ahmad Shuja Pasha was heading the ISI at that time. Pasha was accused of having information that the ISI was aware of Bin Laden's presence in Abbotabad, an allegation he had denied.
The secret peace talks proceeded ahead with Pakistan was being informed that 'we are prepared to leave you be. Our battle is primarily against the Americans'.
The group was also beginning to expand its operations against India, the documents revealed, as reported by Indian Express.
In May, 2010, just after its key negotiator al-Masri was killed in a US drone strike near Miramshah, al-Qaeda released an audiotaped message in which al-Masri claimed credit for the bombing of the German Bakery in Pune.
The documents were seized by the US special forces during their raid on Laden's safehouse.
The documents were used by prosecutors to convict Pakistani-origin British national Abid Nasee, who was extradited from the United Kingdom in 2013 to face charges of having led a terror cell that planned to stage mass-casualty terror attacks in Manchester and New York.