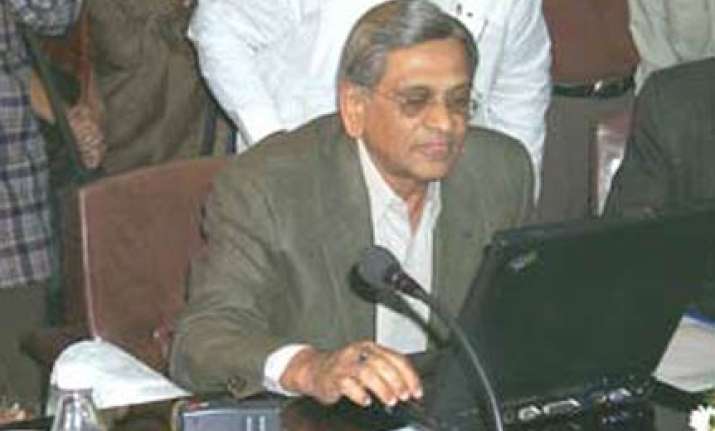 Government on Tuesday described as "shocking" the death sentence awarded to 17 Indians in UAE and said it will ensure all possible help to them, including legal assistance, to file an appeal in a higher court. The government said it was awaiting a detailed report from its consulate in Dubai rpt (Dubai) on the developments involving these Indians, majority of whom hail from Punjab.  
Indian consulate has already sought access to them. All 17 were sentenced to death by Sharjah's Shariah court for killing a Pakistani man and injuring three others in an alleged fight over illegal alcohol business.
"We will give them consular assistance and we will also try to find out in what other ways we can help them out to file an appeal in higher court," External Affairs Minister S M Krishna said. 
Minister for Overseas Indian Affairs Vayalar Ravi said "....see that everything should be done and give an important lawyer and also financial assistance to the accused and definitely, we will try to help these people who are in the need of government help.  "We will do that, I can assure you that. The death sentence to 17 people at a time is rather shocking. So, we have decided to give maximum possible help to them."  Asked about the details, Ravi said "I am still awaiting the detailed report from our mission but I have been told that majority of them belong to Punjab." PTI