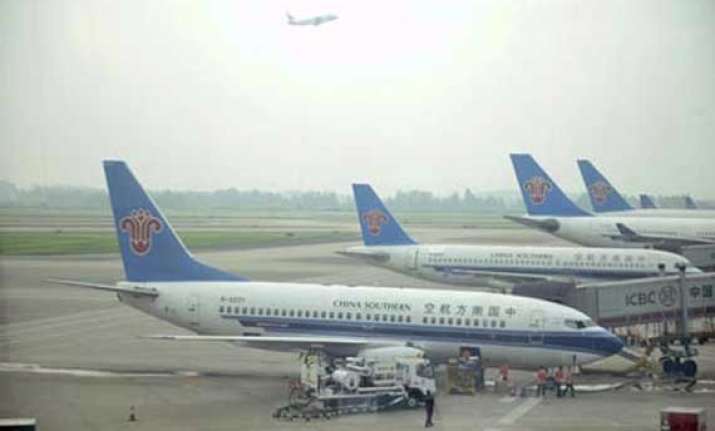 Beijing: China vowed to make greater efforts to boost civil aviation in the Xinjiang Uygur Autonomous Region,on Saturday.
The Civil Aviation Administration of China (CAAC) said in a guideline that it would improve aviation infrastructure in Xinjiang by supporting an expansion of the established airports and constructing new ones, Xinhua reported.
The CAAC will speed up preliminary study of a new airport in Urumqi, the capital of the region, according to the report.
The administration encouraged airlines to operate in more routes connecting cities in Xinjiang with China's eastern areas as well as foreign countries.
The Xinjiang Uyghur Autonomous Region, is an autonomous region of China in the northwest of the country, spanning over 1.6 million sq km.
It is home to a number of ethnic groups including the Uyghur, Han, Kazakhs, Tajiks, Hui, Kyrgyz, and Mongols.
Xinjiang currently has 16 civil airports, with 46 domestic and foreign airlines operating in 184 routes. It has the most number of airports and longest airways among China's provincial regions.