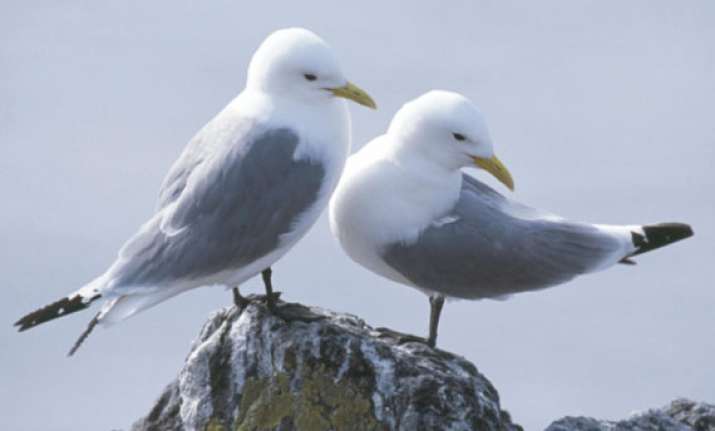 London, Nov 19: Britain has been experiencing an annual loss of nearly a million breeding wild birds, a total of 44 million since 1966, a report by a coalition of wildlife groups has revealed.
The report has highlighted that the crisis in the countryside is so great that an average of 50 house sparrows have been lost every hour and about 835 starlings, medium-sized passerine birds in the family Sturnidae, everyday, Daily Express reported.
An estimated 27 million breeding pairs were lost between the mid-70s and mid-80s. Since then green farming grants have helped several species, including stone curlew, recover.
The European Union (EU) plans to slash the green farming budget by up to 20 percent. Last week, unelected EU president Herman van Rompuy called for deep cuts.
Paul Wilkinson, of the Wildlife Trust, said: "We need more, not less, investment if we want to halt the decline of wild species and places."
The study State Of The UK's Birds 2012 by a coalition of wildlife groups shows that there are about 166 million nesting birds compared with 210 million in 1966.
Among the species worst affected are house sparrows whose numbers have plunged from 30 million to 10 million. The turtle dove, a summer visitor, has suffered a 90 percent decline, from 140,000 to 14,000 breeding pairs.
Among others the number of velvet scoter sea ducks, overwintering here, has decreased from several thousands to less than 100. Long-tailed ducks are in similar decline.