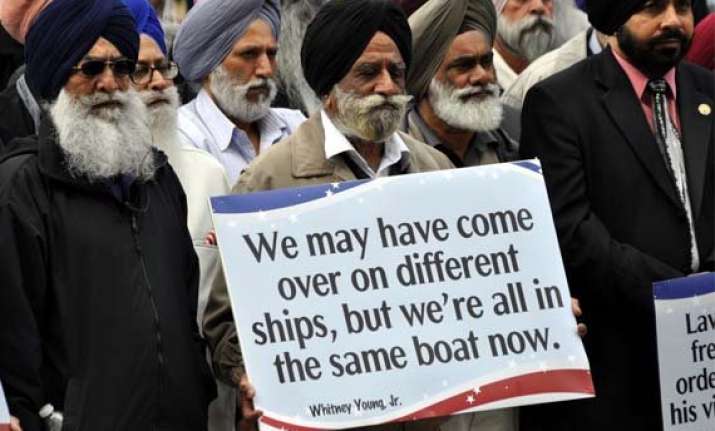 Sacramento (US): Anger stemming from a 30-year-old religious clash in India that left thousands dead has crept into one of the closest congressional races in the country.
Some Sikh political activists and the California Republican Party are campaigning against Democratic Congressman Ami Bera, saying he refuses to acknowledge the alleged involvement of the Indian government in the anti-Sikh rioting in 1984.
Bera, a physician representing a suburban Sacramento district, is the only Indian-American in Congress.  Other Sikh leaders dismiss the opposition as a fringe group that doesn't represent their religious community.
They praise Bera, a freshman lawmaker and Unitarian, as a valuable advocate for all South Asians.
The race between Bera and Republican Doug Ose is expected to be razor thin, so even a small-scale revolt from within a single ethnic community could help tilt the election.