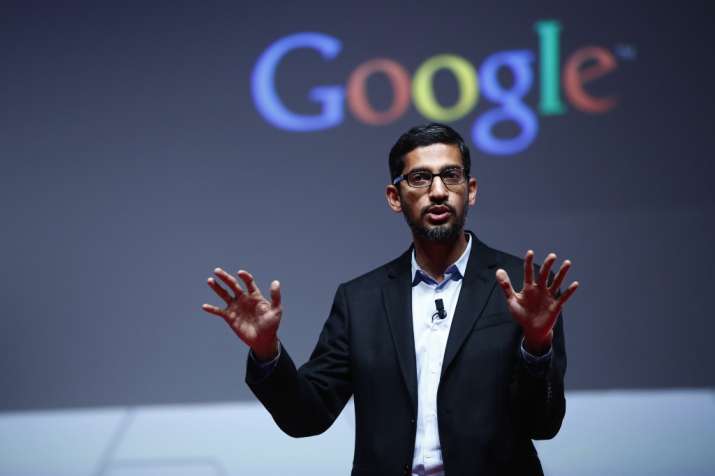 Hours after a woman opened fire at the YouTube headquarters near San Francisco injuring three people before fatally shooting herself, Google CEO Sundar Pichai sent a note to the employees addressing the incident. 
Pichai described the shooting as an "unimaginable tragedy" and a "horrific act of violence". 
Here is the full text of his email to the employees: 
Everyone,
Earlier this afternoon, while our employees were having lunch, we received reports of an active shooter at YouTube in San Bruno. Law enforcement and our security team worked to evacuate the buildings and prioritize the safety of everyone there.
The best information we have is that the situation is contained. It's with great sadness that I tell you-based on the latest information-four people were injured in this horrific act of violence. We're doing everything we can to support them and their families at this time.
I'm grateful to everyone inside and outside the company for the outpouring of support and best wishes. I am especially thankful to the first responders and our own security team who acted so quickly to keep people safe.
I know a lot of you are in shock right now. Over the coming days, we will continue to provide support to help everyone in our Google family heal from this unimaginable tragedy.
Let's everyone come together now to support Susan and the YouTube team.
-Sundar
The Google CEO also issued a statement on his Twitter account saying, "There are no words to describe the tragedy that occurred today. Susan Wojcicki & I are focused on supporting our employees & the YouTube community through this difficult time together. Thank you to the police and first responders for their efforts, and to all for msgs of support."