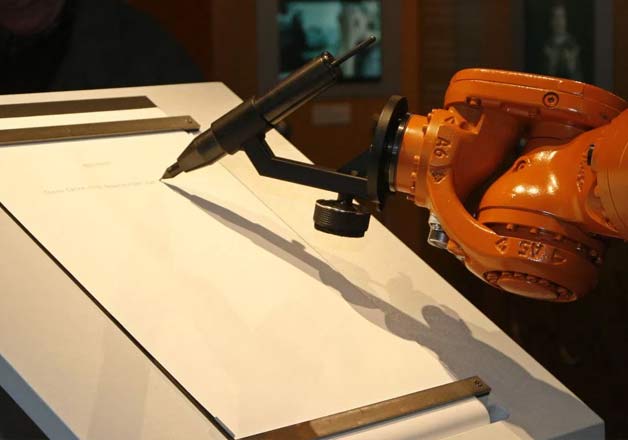 In a possible indication of times to come in wake of the massive strides technology is taking, Japanese insurance firm, Fukoku Mutual Life Insurance, is replacing its entire workforce with an Artificial Intelligence (AI) system that can calculate payouts to policyholders.
The company said that once the process of switching over is done, the productivity will increase by 30 per cent. This will also save around £1million (over Rs 8 crore) per year. Besides, the maintenance cost is very low.
The 34 employees of the company will be made redundant by the end of March, reports said.
The Artificial Intelligence (AI) system is based on IBM's Watson Explorer. The system, according to the tech firm, can think like a human and can analyse and interpret data.
Media reports suggest that the technology developed by IBM will be able to read tens of thousands of medical certificates and factor in the length of hospital stays, medical histories and any surgical procedures before calculating payouts.
AI is being trialled in a number of sectors in Japan, even in politics.
According to a report published by the Nomura Research Institute in 2015, almost half of all jobs in Japan can be replaced by robots by 2035.